Who we are?
GRUPO SORDO NORIEGA; is a top company in Mexico, committed to the transformation of Aluminum and window pane. We develop projects for the design, engineering, and the construction industry – installations for architectural façades, Hotel and resort projects, apartments, corporate offices, shopping malls, among others.
Since 1971, we've keep expanding in the window and aluminum industry. Our mission is to lead the progress and quality by providing a seamless quality in our projects, and thus offering complete satisfaction to our customers.
Our vision is to be one among the most important, most socially-responsible companies in the aluminum works field.
More than 45 years of experience in the market, is the best guarantee for our clients.
We implement the integration of teamwork. Since it is essential, for a complete development in a timely and effective manner.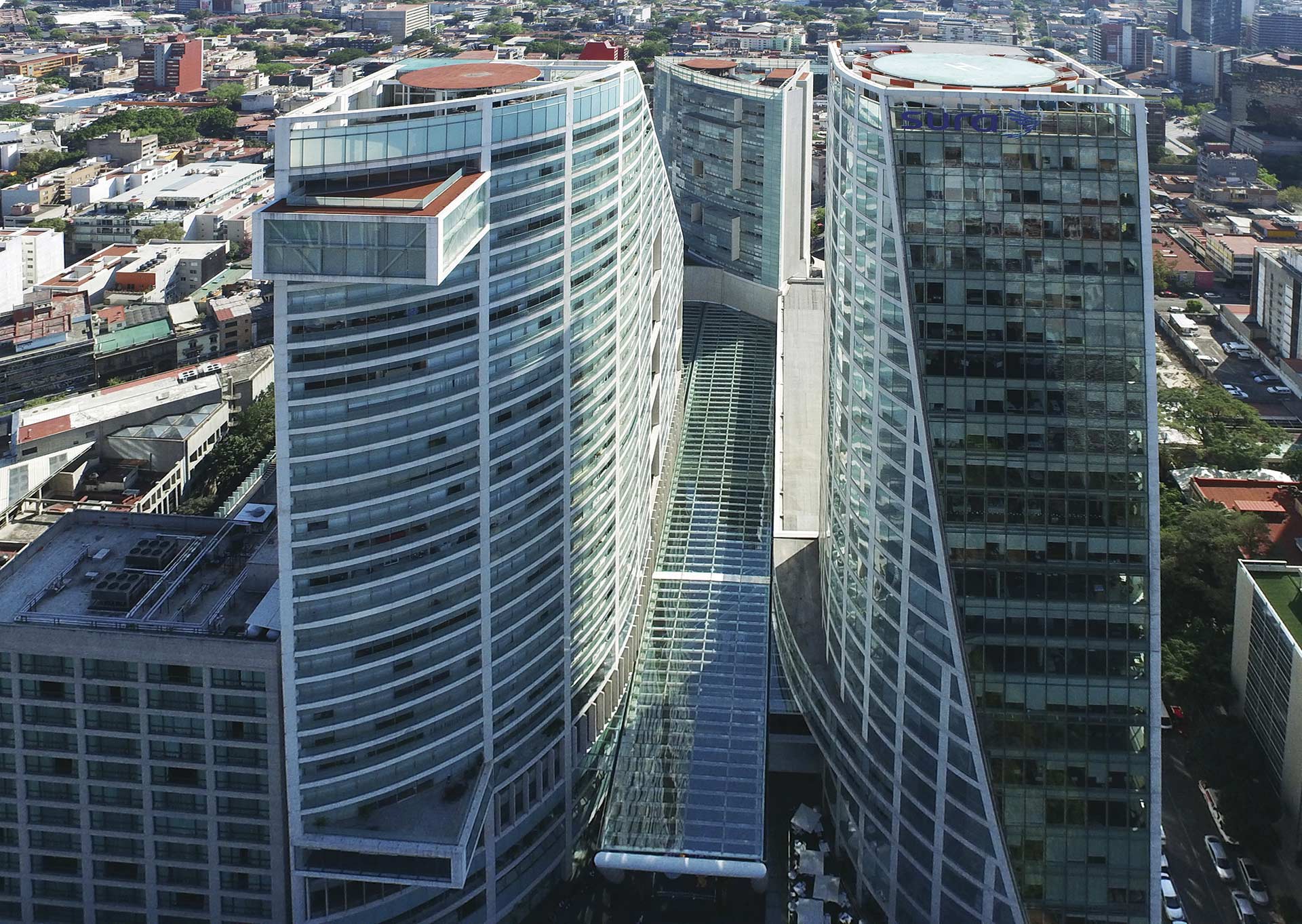 REFORMA 222, CIUDAD DE MÉXICO
Our services
As a way to strengthen our bonds with our clients, we look for and offer design and engineering solutions within aluminum works, and window projects. Some of which, require top specialization.
Design, engineering and installation of architectonic facades
Supply and installation of aluminum and pane works, for interior and exterior
Manufacturing and installation of windows
Manufacturing and installation of hurricane-proof windows
Bathroom installation, doors, railings, covers, and crystal domes
Doors, louvers, and aluminum carpentry
Aluminum panes
Stainless steel
Anchoring, and structural framing
Calculations for aluminum, studies against hurricanes and wind, thermal analysis and acoustics
Total consultancy in project development and execution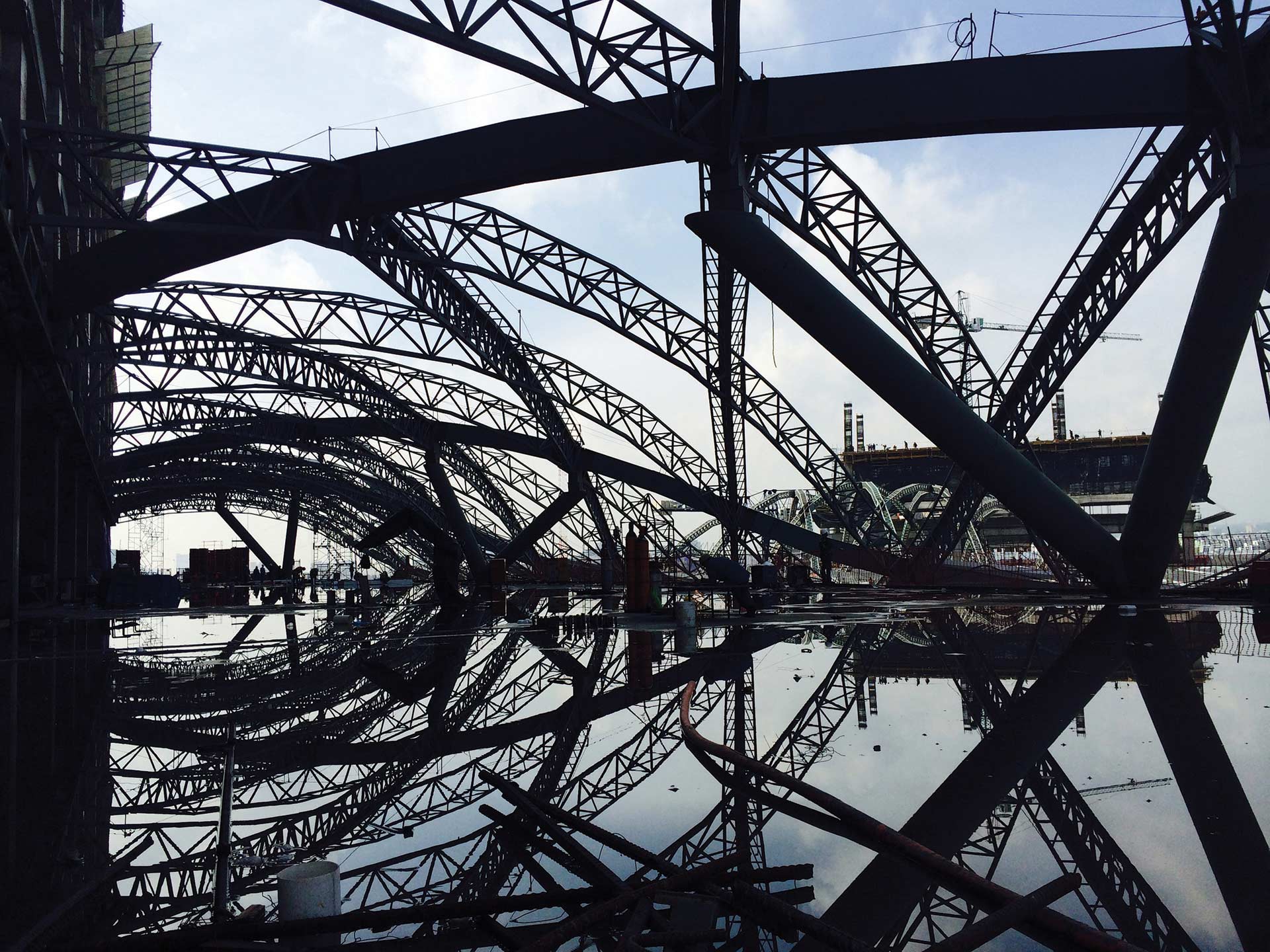 TOREO, CIUDAD DE MÉXICO
Glass plant and aluminum workshop
Our glass production facility covers each specialized requirements of tempered glass, lamination, paint, silk print, grind down, and insulated units.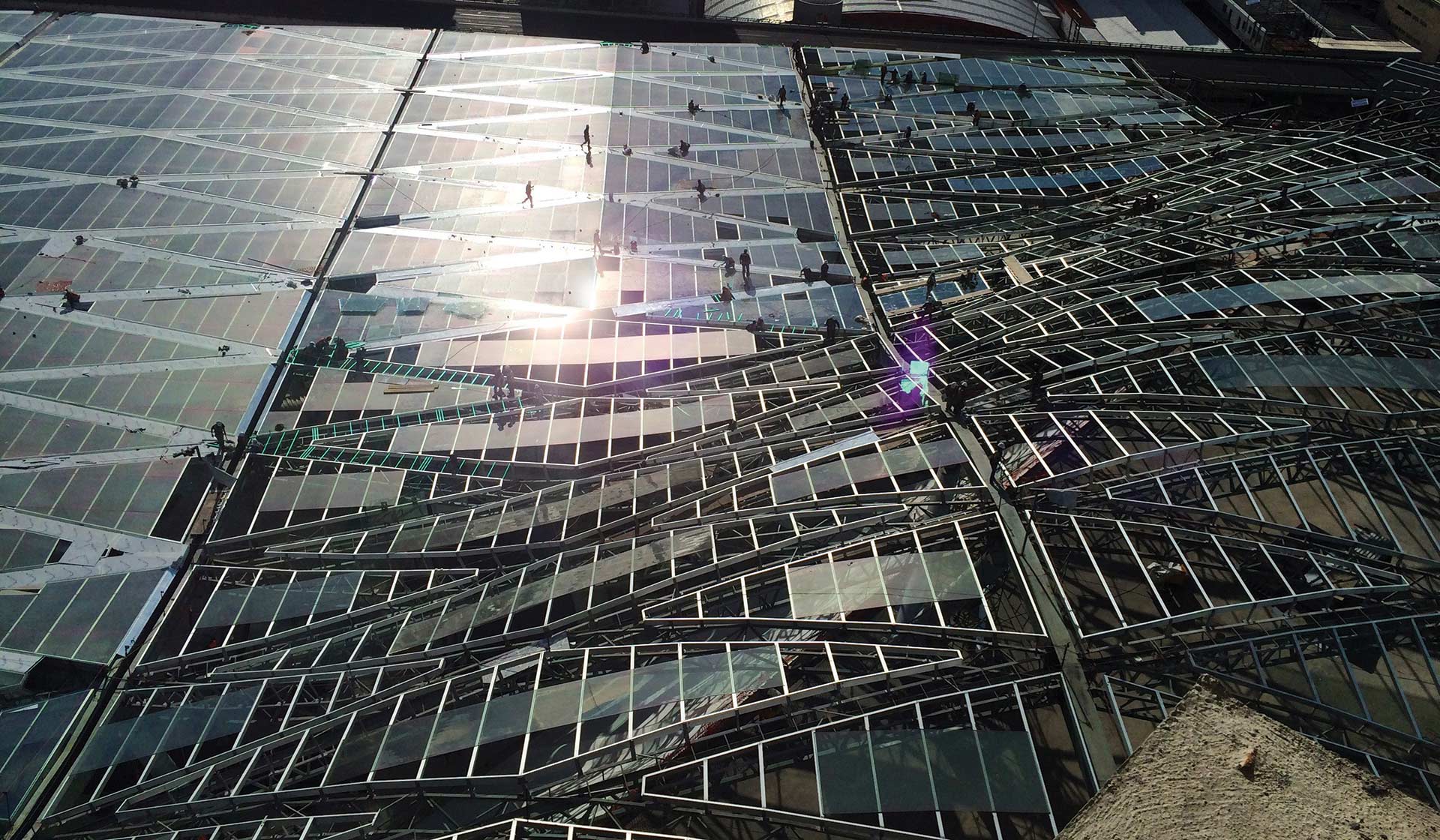 TOREO, CIUDAD DE MÉXICO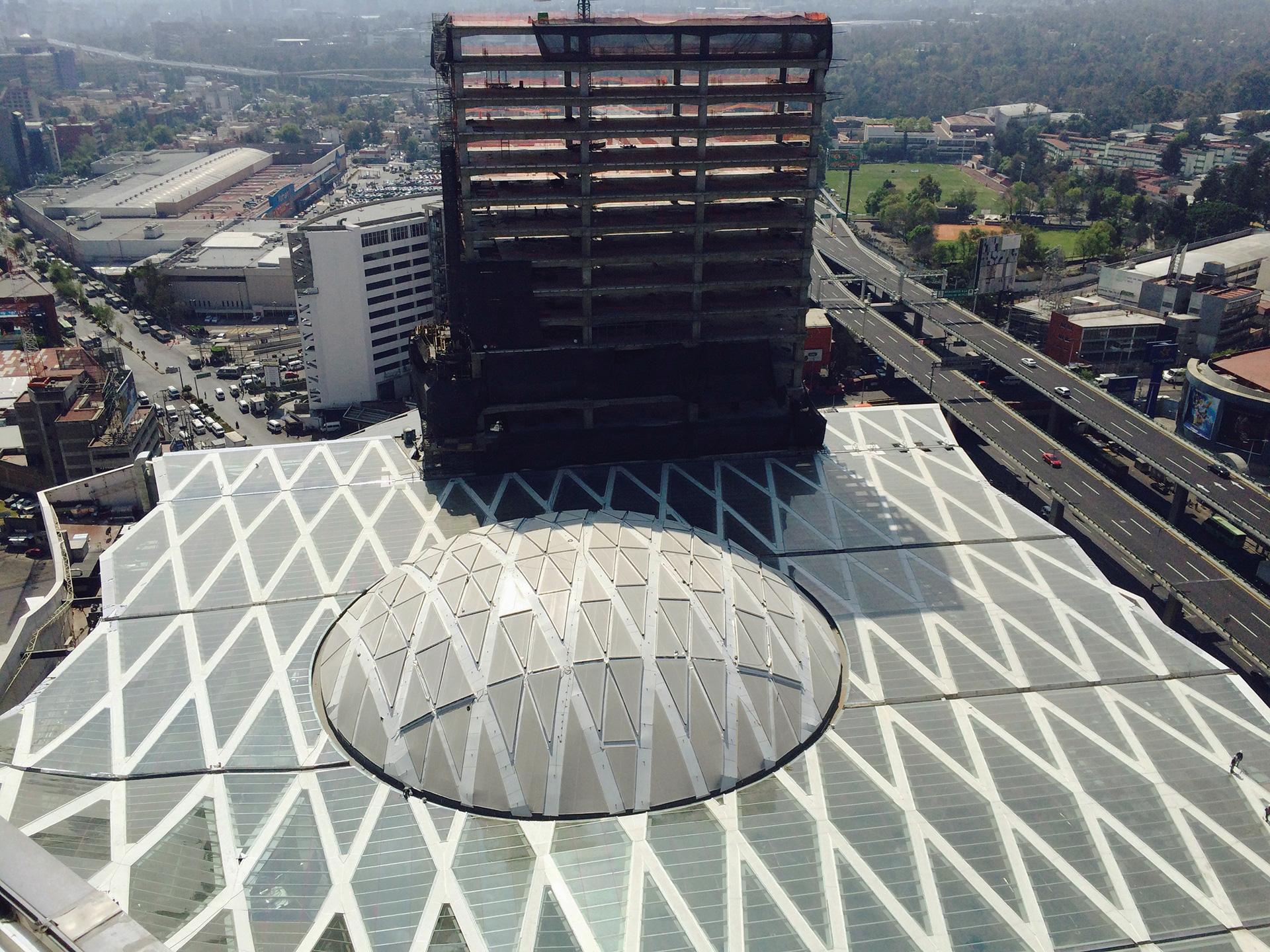 TOREO, CIUDAD DE MÉXICO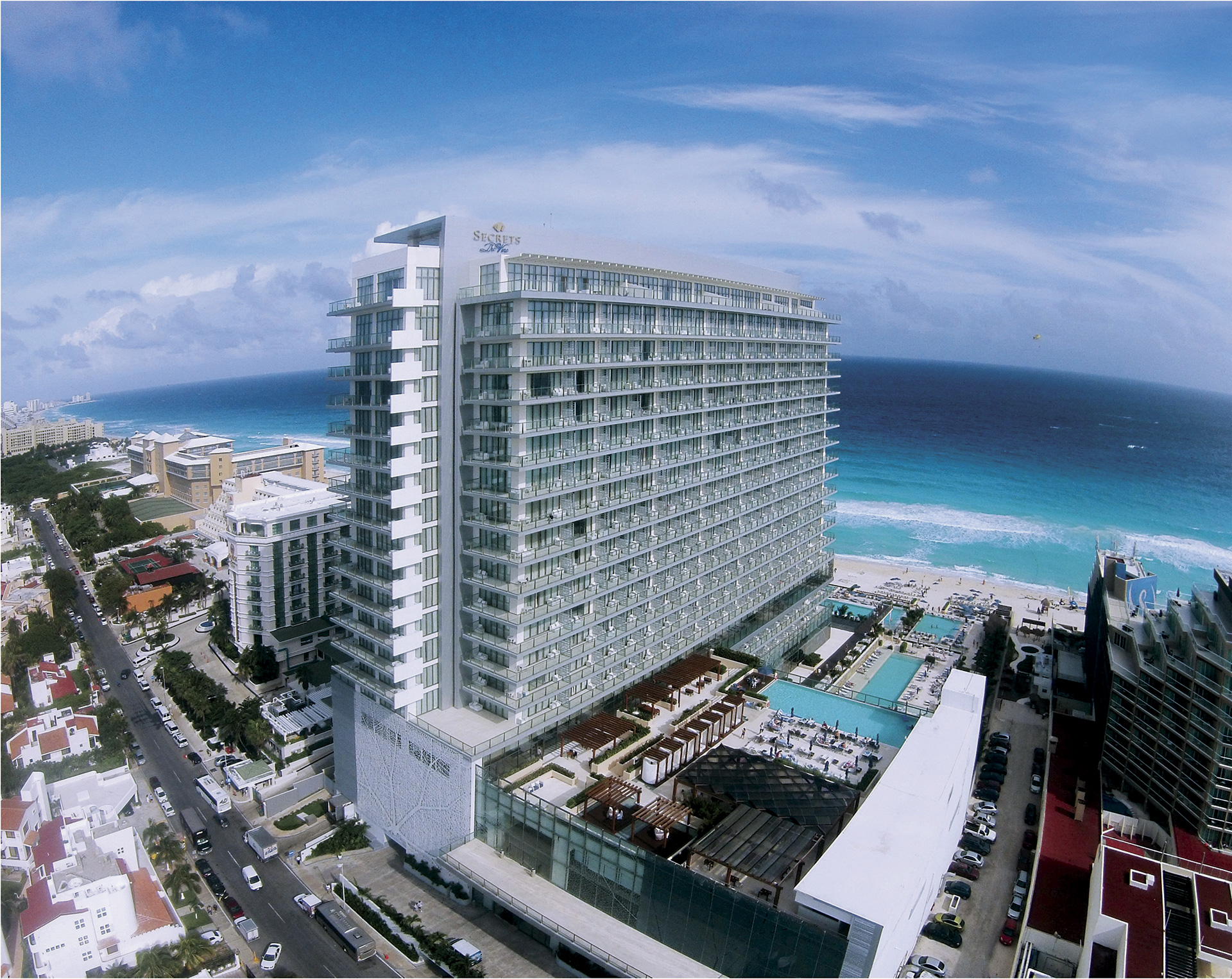 SECRETS THE VINE, CANCÚN, QUINTANA ROO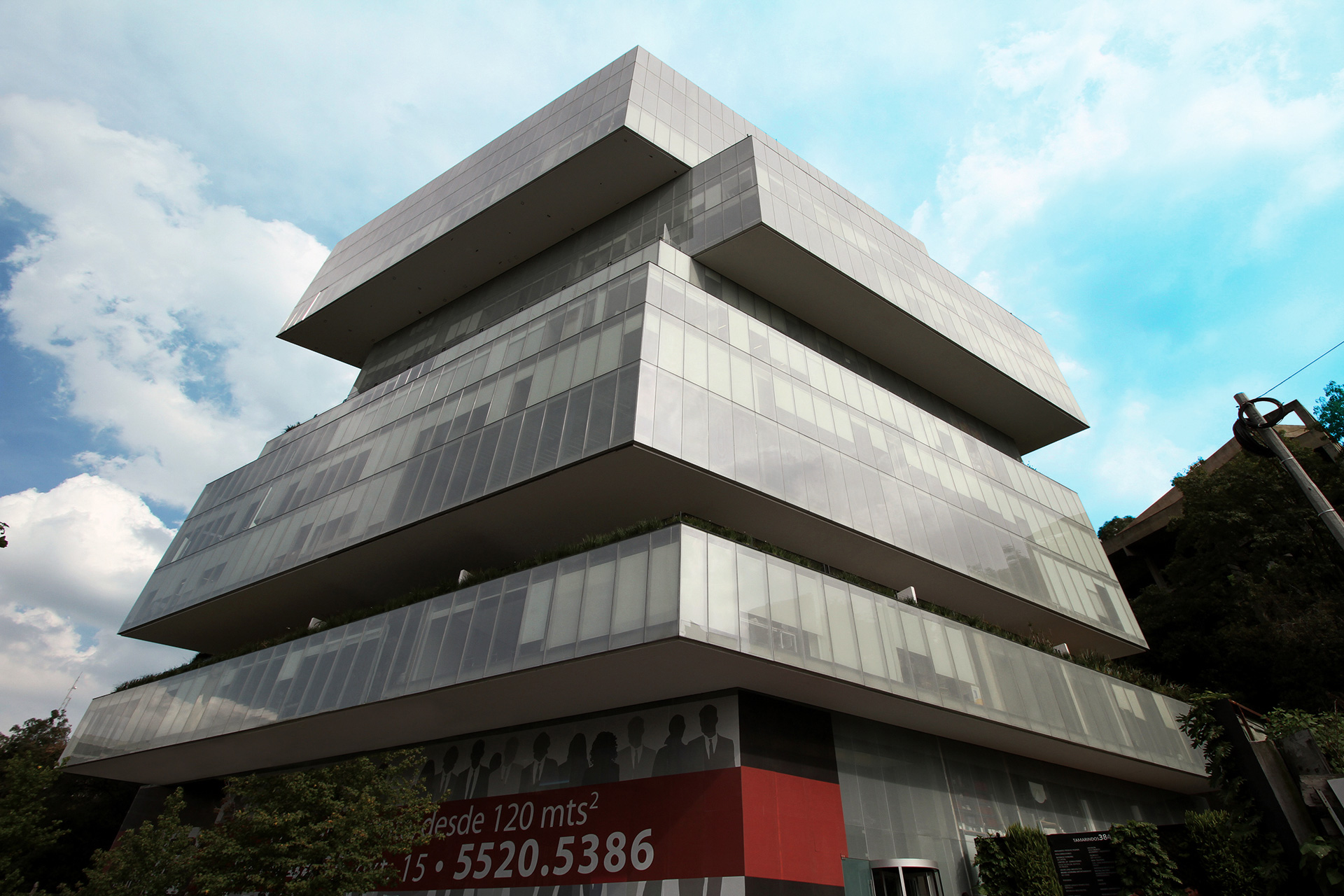 TAMARINDOS 384, CIUDAD DE MÉXICO, CORPORATE OFFICES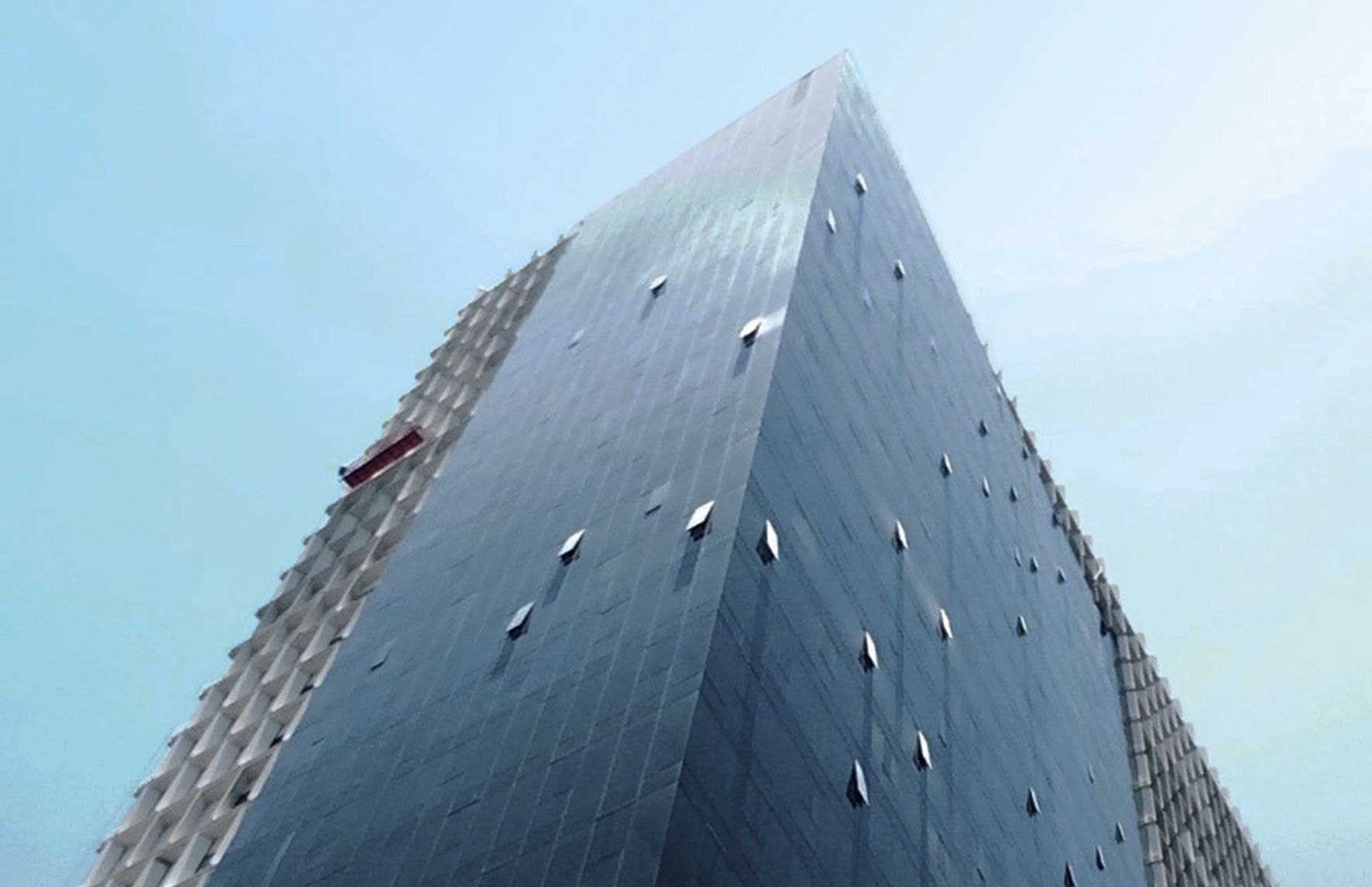 AVIVIA BUILDING, CIUDAD DE MÉXICO
We invest in cutting-edge machinery for our aluminum installation processes. We are strongly committed to be the best option for you.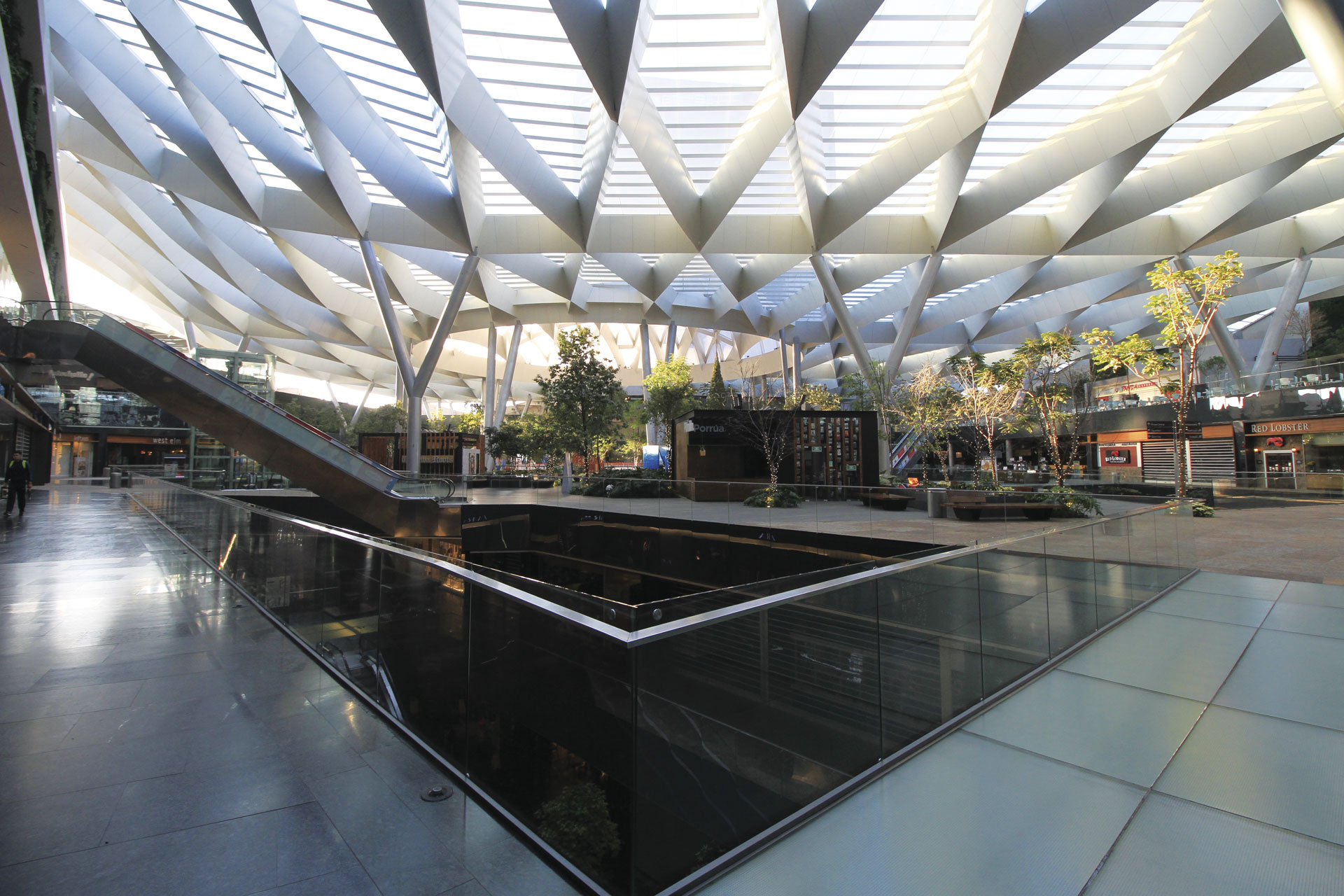 PARQUE TOREO, CIUDAD DE MÉXICO
Corporate & Offices
Constant urban development requires the best workplaces. That's why we look for alternatives for projects that need a greater visual impact.
With thermal and acoustic Functionality.
Sordo Noriega Group is specialized in integral façades, two-side and four-side structural systems, total-vision systems, suspended and partial façade systems, and punctual systems.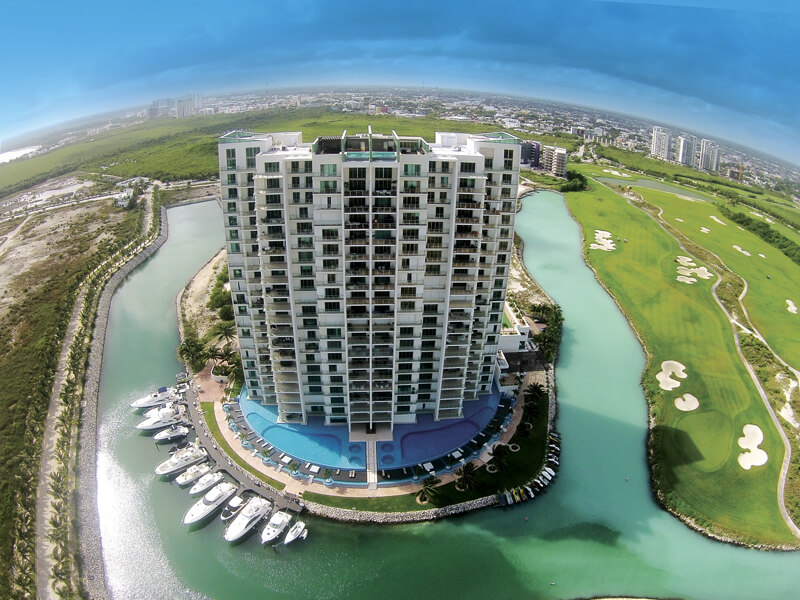 MAIORIS TOWER For these architectural applications, we rely on temperate glass, lamination and Duovent units; we also rely upon a wide variety of aluminum systems (as in anodized and dust painting) metalwork of both aluminum and stainless steel, and stability systems capable of bearing strong winds and structures.

QUINTA ALEGRÍA SHOPPING, PLAYA DEL CARMEN, QUINTANA ROO
Residential
Given the ever-growing necessity of good habitational spaces meant for comfort, we've developed a wide arrange of options: Doors, coverings, bathroom railings, stairs, etcetera. These solutions are made to comply the users' specifications and needs.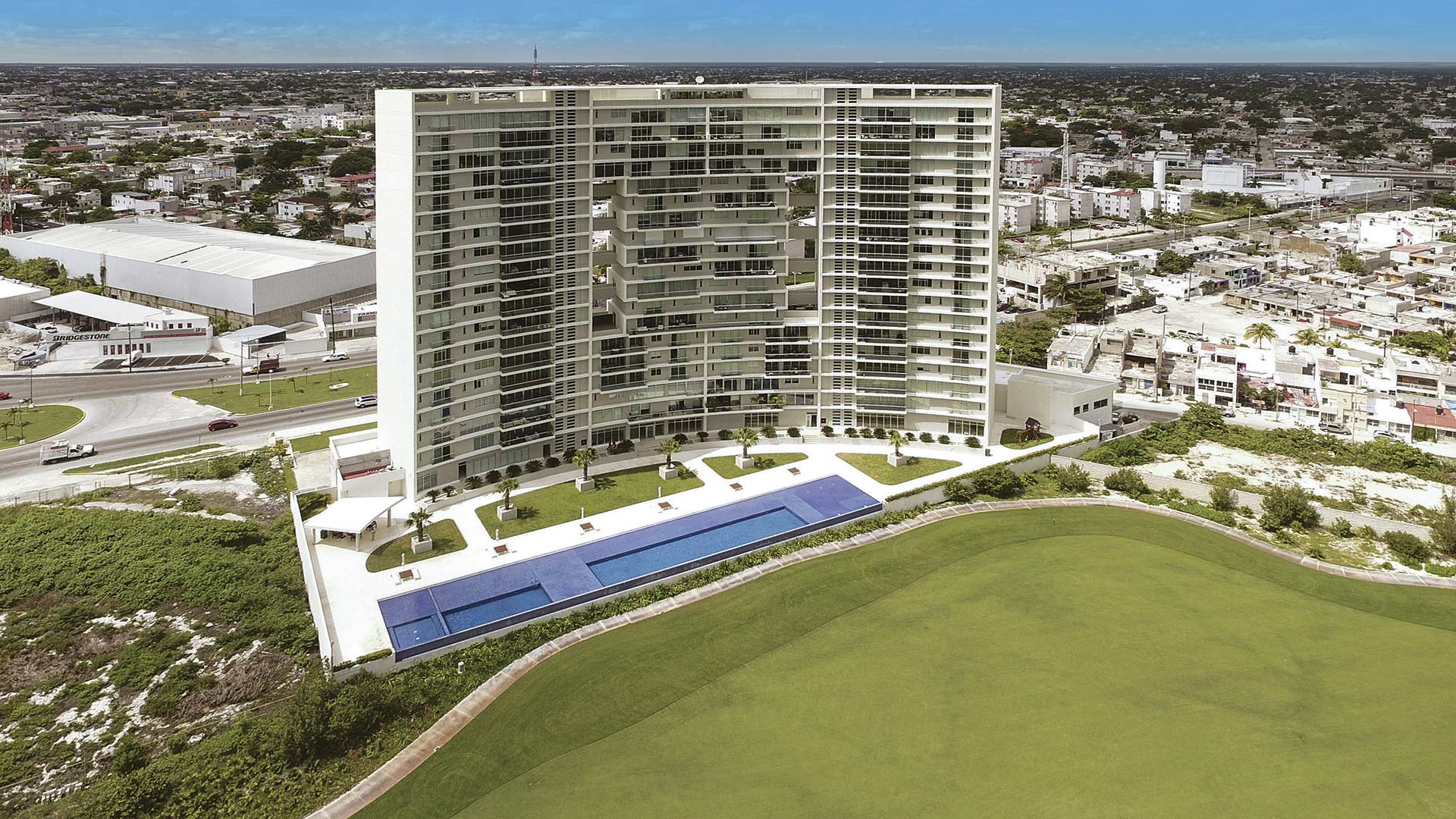 PALMERAS BUILDING CANCÚN, QUINTANA ROO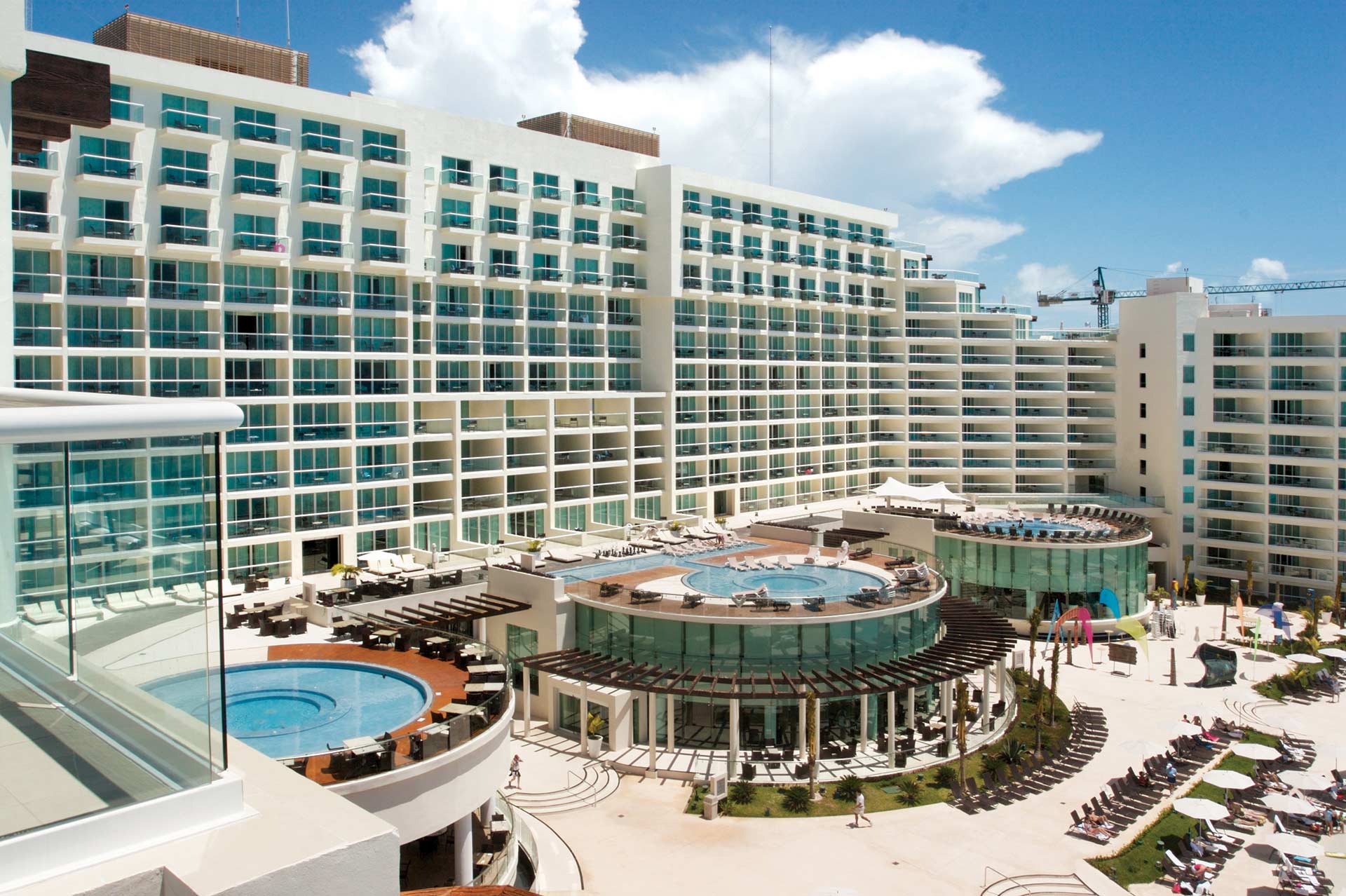 HARD ROCK HOTEL, CANCÚN, QUINTANA ROO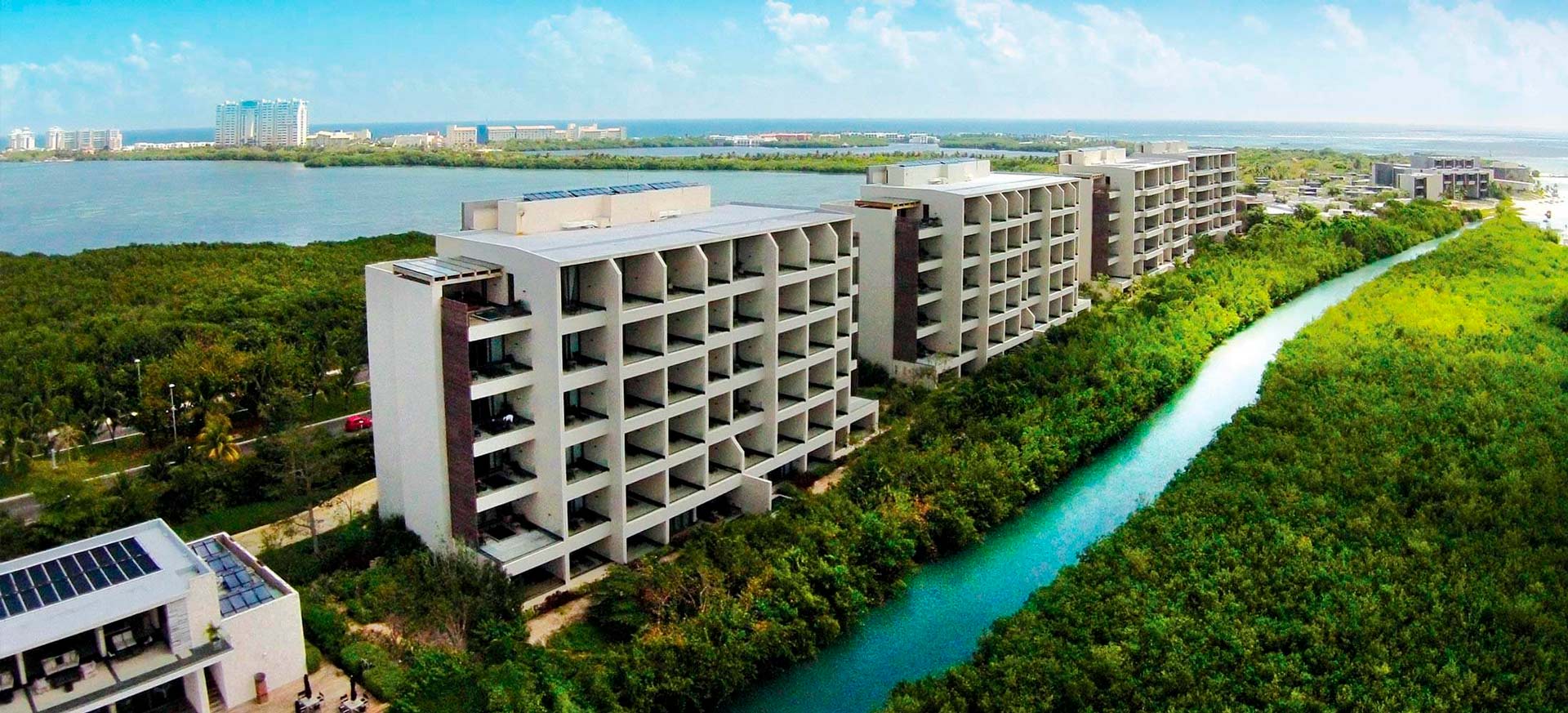 HOTEL NIZUC, CANCÚN, QUINTANA ROO
Commercial
The current country's economic growth provides the development of structures that allow commercial activities, and advantages, such as energy savings and safety in such spaces.
We offer a great array of systems in concordance of the specific needs for each project. Guaranteeing the aforementioned benefits of energy and safety. Some of them are, temperate windows, lamination, domes, skylights, and total-vision facades both partial and suspended alike.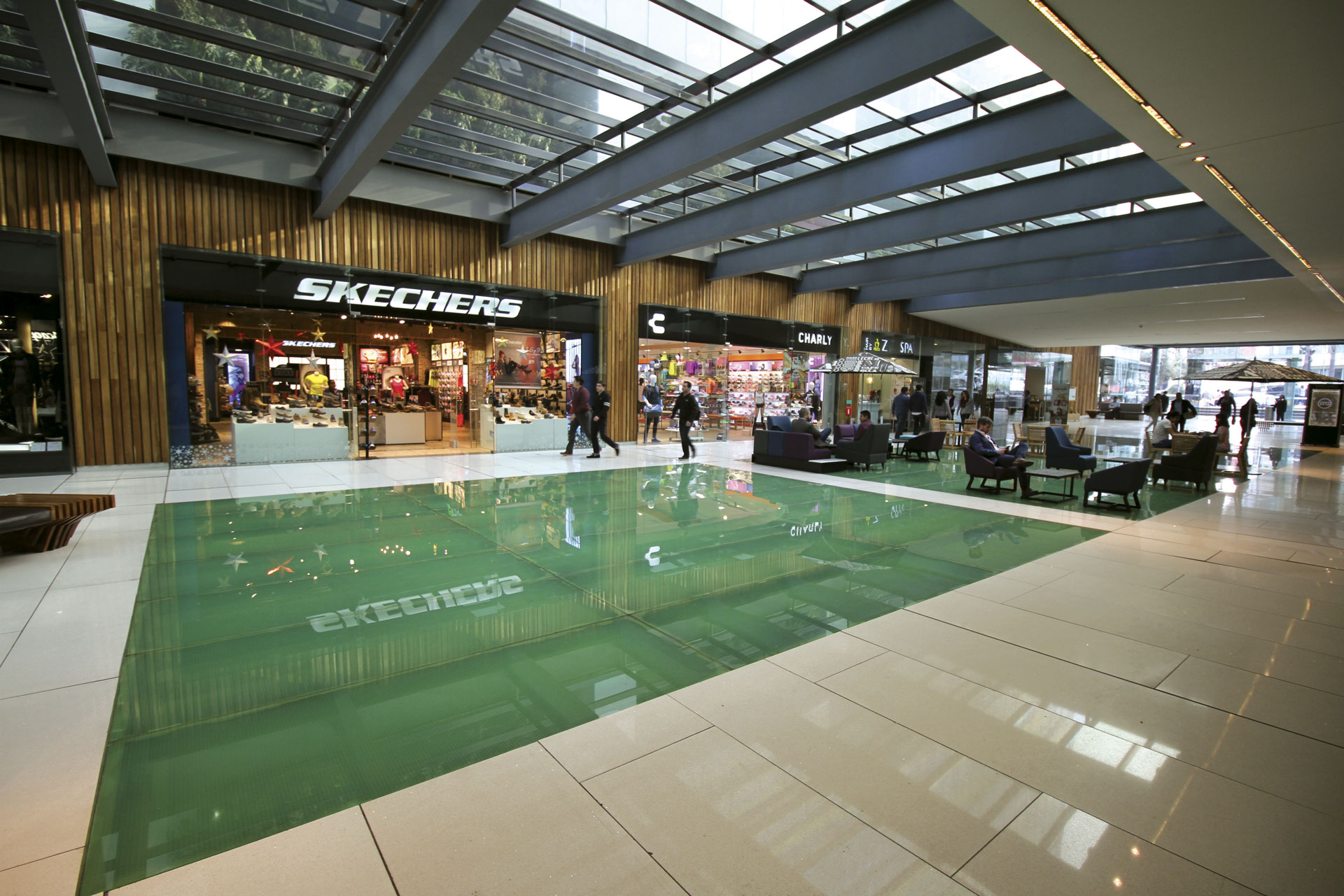 SAMARA SHOPPING, CIUDAD DE MÉXICO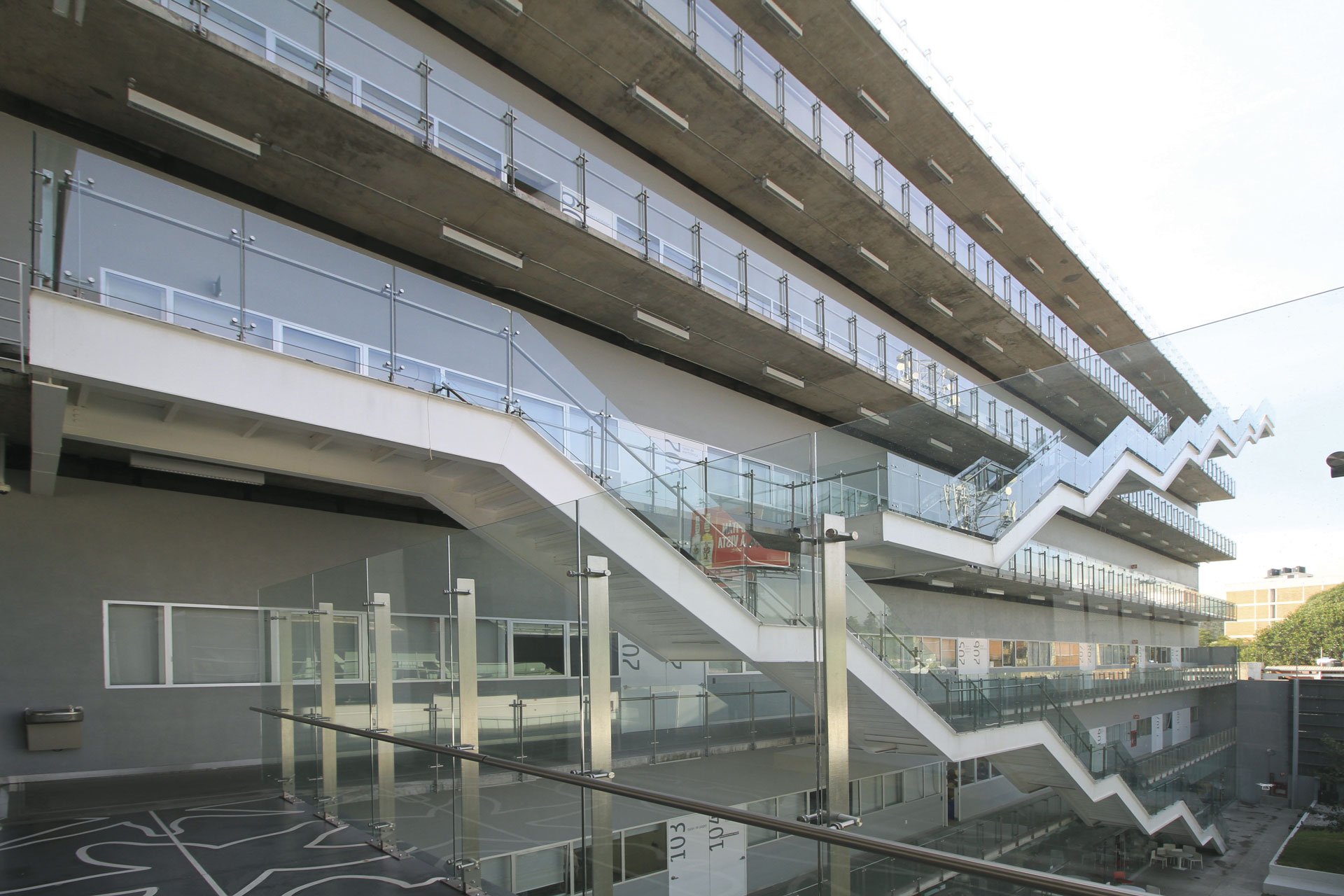 UNIVERSIDAD DEL CENTRO, CIUDAD DE MÉXICO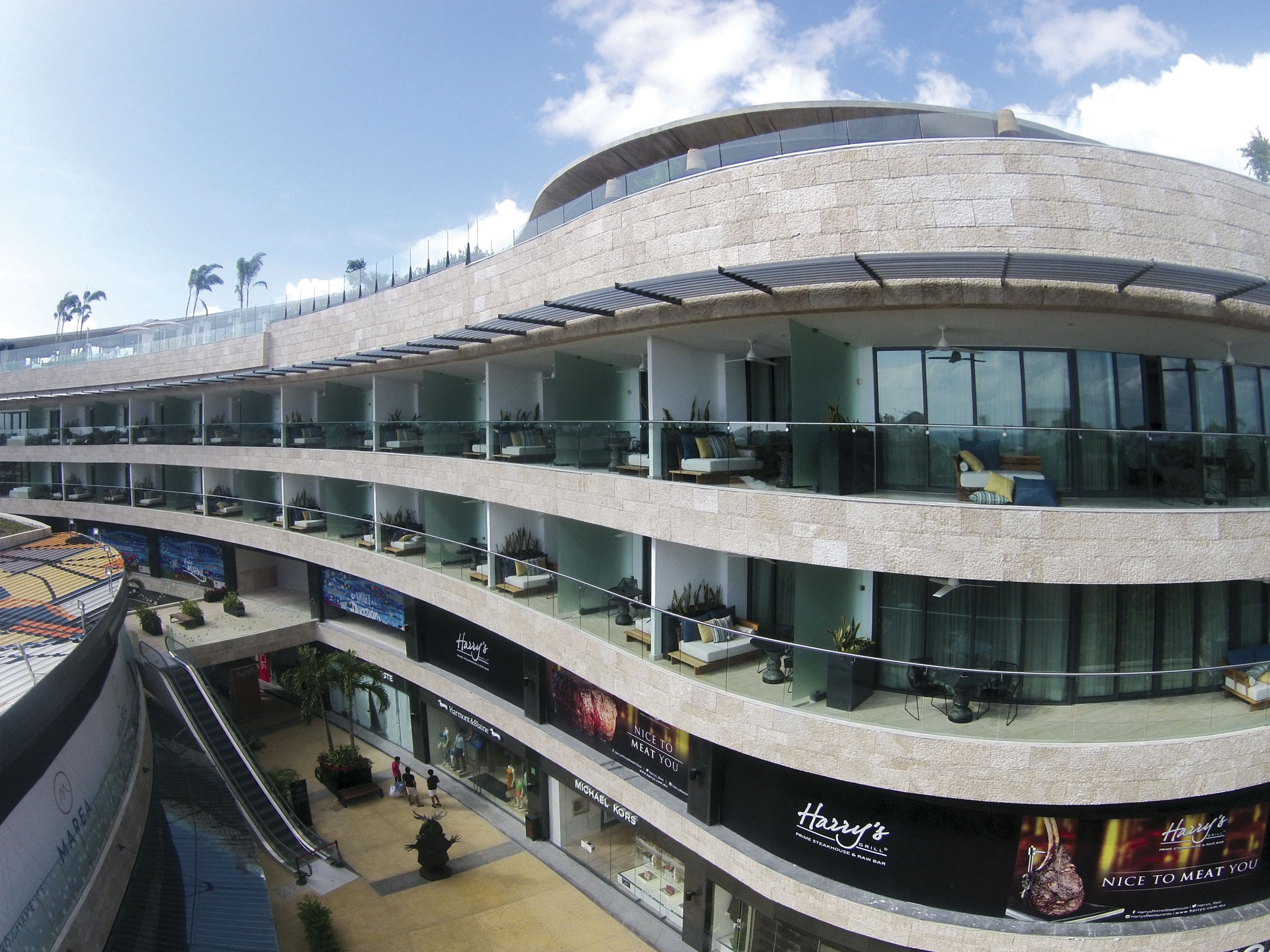 PLAZA CORAZÓN, PLAYA DEL CARMEN, QUINTANA ROO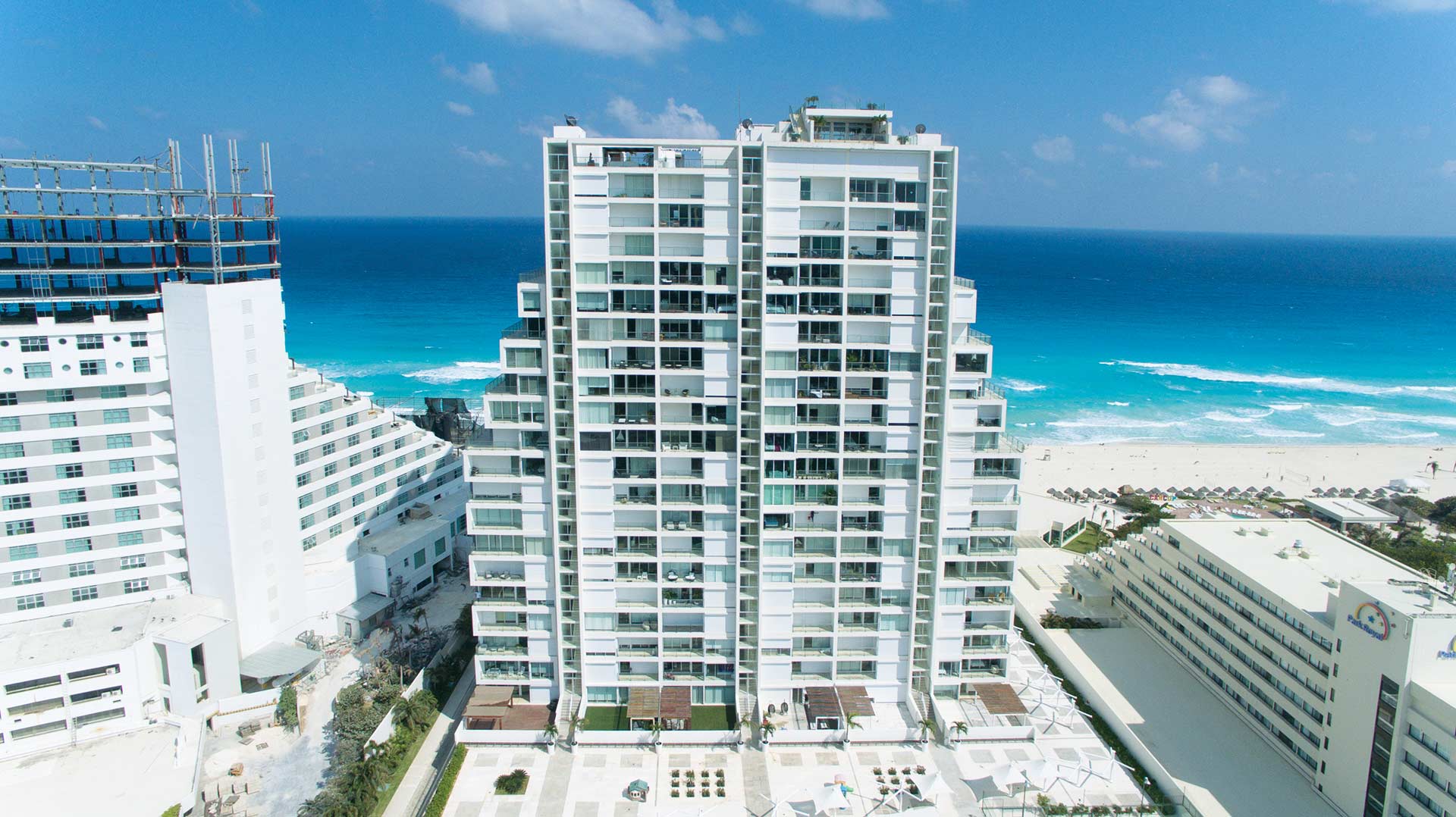 EMERALD BUILDING, CANCÚN, QUINTANA ROO